Rotorua Tours and Transfers
Rotorua tours and transfers, Hamilton, Central North Island, Auckland, Waikato, Bay of Plenty, Rotorua, Taupo, National Park.
Learn More
Welcome to Rotorua Tours and Transfers
Allow Graeme at Rotorua Tours & Transfers pick you up from your current location and take you on an adventurous tour
With over 17 years of experience, Graeme's vast knowledge of local attractions and activities allows him to provide you with an expertly guided tour of the region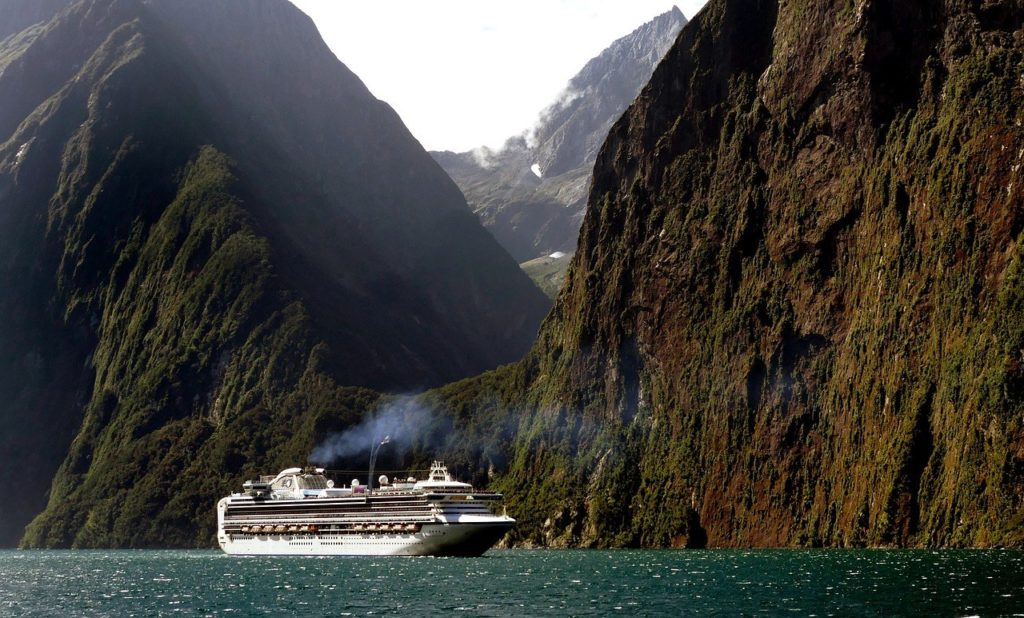 Cruise Ship Pick Up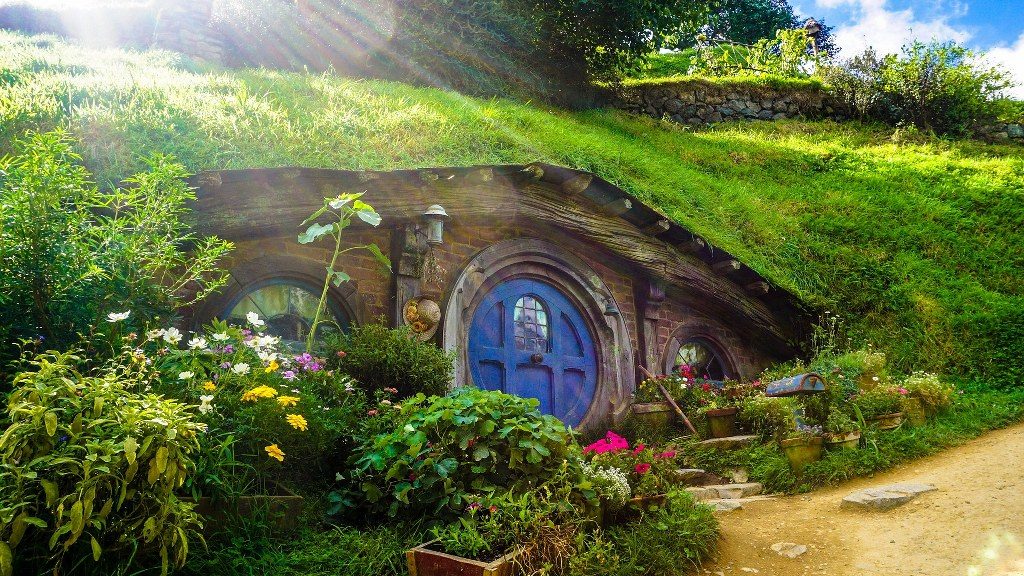 Hobbiton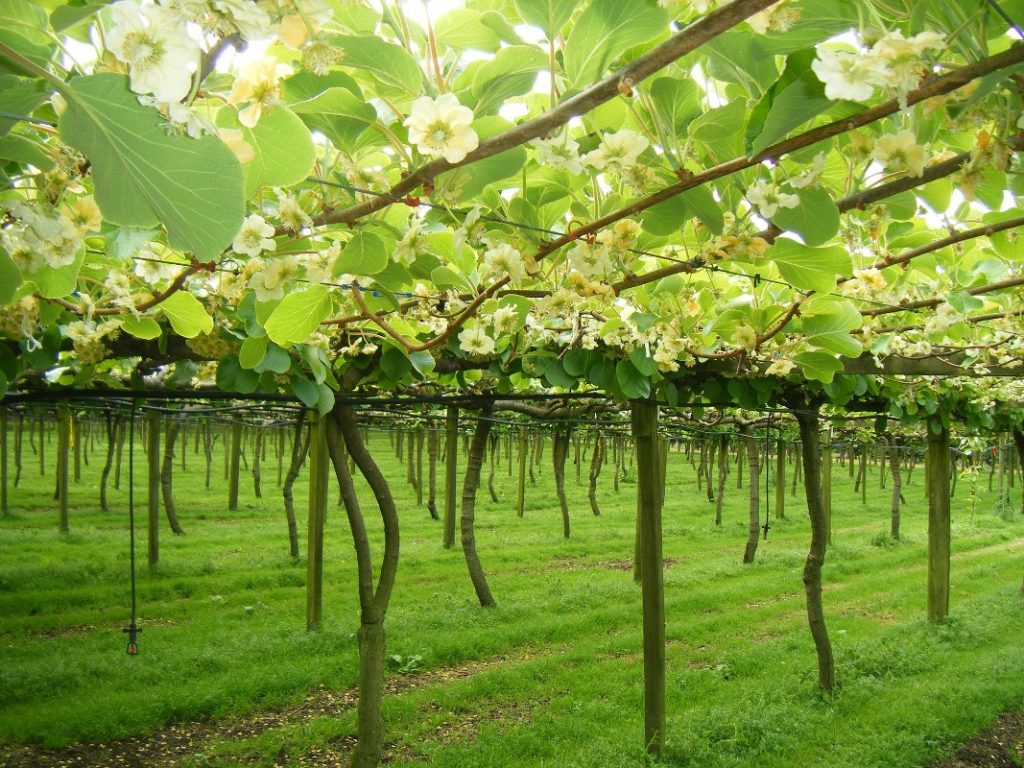 Kiwi 360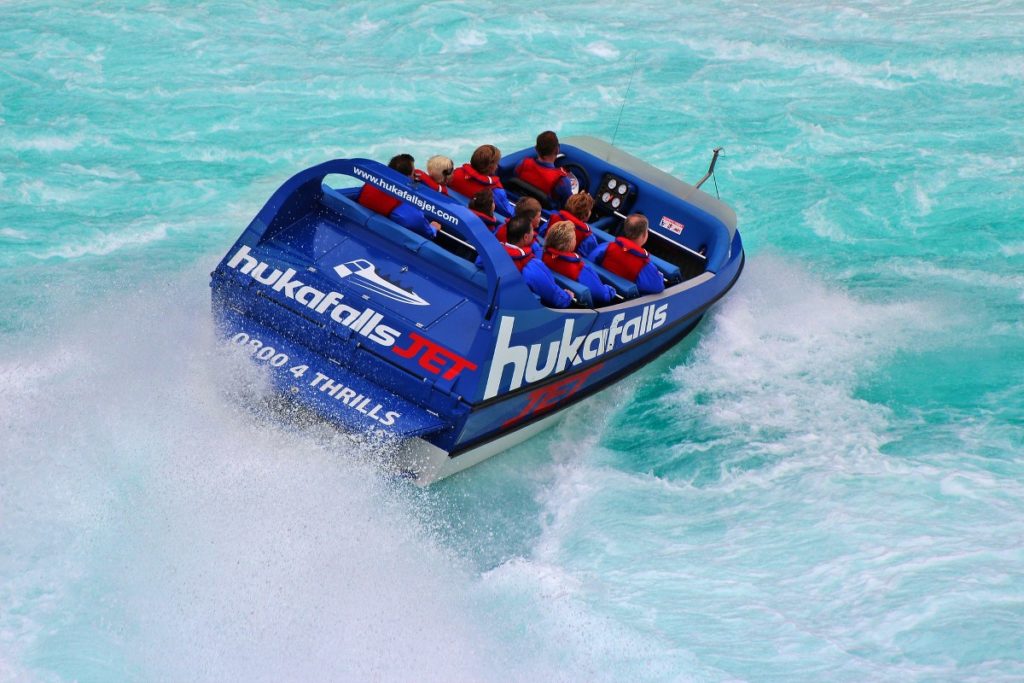 Huka Falls
Cruise Ship Pick Up

Cruise Ship in Tauranga Port of Tauranga is close to the heartland of New Zealand's North Island tourism industry, with the scenic wonders of Rotorua, Taupo and the Waikato, all being major draw cards for international tourists. We can show International visitors the best experience New Zealand has to offer and see the most scenic parts of the country within a short journey from the Port. The Tauranga area offers visitors a huge range of unique attractions and activities. Distances and time are very important. We advise our clients to plan ahead and not be rushed. We have beautiful places for you to see and great adventure to be had, just to do the Waitomo Caves is a 6 hour trip with 4 hours travelling time which leaves you just 2 hours to see 2 caves and have some lunch. If you were able to get off the ship as early as possible and say have 9 hours to utilize we would have time to visit Rotorua and see some wonderful sights or stop off and visit Hobbiton and get you back to the ship in time. Another possibility would be to pick you in Auckland and if the ship goes to Mt Maunganui next stop you could have 2 full days to see a lot more. The advantage of my service is that I can move a lot quicker with a small group so you are able to see a great deal more. I am able to help you with any questions about what activities or attractions you may want to visit, you can view other options that you may wish to consider. I will be able to assist in any way to ensure you have a wonderful visit. Hoping i can be of help to you please don't hesitate to ask any questions.

Hobbiton

Discover the Real Middle-earth You can visit the Hobbiton Movie Set from The Lord of the Rings and The Hobbit film trilogy. There are spectacular views across to the Kaimai Ranges from the rolling green hills of the movie set, which is still a working sheep and beef farm. As the Hobbiton Movie Set is located on a real New Zealand farm, we also offer you the opportunity to cuddle and bottle feed the pet lambs.

Kiwi 360

Climb aboard a Kiwi-Kart and tour through our lush orchards; relax and rejuvenate in the Kiwi 360 Cafe or shop to your heart's content in our Kiwi360 Shop. And don't forget to bring your camera, for a photo in our famous giant Kiwifruit!

Huka Falls

Experience thrills, fun and excitement before reaching the awe-inspiring majesty that is the Huka Falls! Operating on this stretch of the river since 1990, Hukafalls Jet has an outstanding record of professionalism and safety. Experience half an hour along a beautiful river environment, lined with native bush, sheer rock cliff face and natural hot springs. Combine 360° spins and passing nature getting incredibly close at disorientating speeds for an amazing must-do visitor experience while in Taupo.
See More for Less
Personalised tours and transfers, Central North Island, Auckland, Waikato, Bay of Plenty, Rotorua, Taupo, National Park. We will show you more for less
from our 6 seater coaches with your own personal guide and driver
"Wonderful timing. Booked our tour for us which was wonderful." Mathew & Brittany
"Thank you for sharing your local knowledge. I got to see and learn more than I would with any other tour." Rebecca Schlabach
"I enjoyed talking to you all the way from Rotorua – Great ride." Idrus Shafie
16A Taylor Street, Cambridge 3434